The real voyage of discovery consists not in seeking
new landscapes, but in having new eyes.
– Marcel Proust
About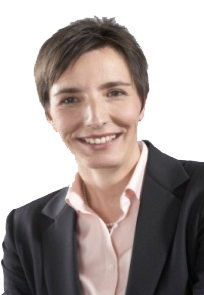 Marianne Gries is the founder and director of  GC gries consulting, an owner-led independant healthcare consultancy with a network of specialists experienced in healthcare marketing, pharmacy, medication management, market research, innovation, regulatory and market access as well as patient support solutions. 
Read more …
Services
At GC gries consulting there's nothing we love more than helping patients, healthcare professionals and businesses getting the most out of their therapies, products and services. We offer strategic consultancy in healthcare across channels, indications & borders. From Go-to-market strategies and innovation to hands-on support when needed.
Read more …
Clients & Cases
Interim General Manager –
Optimizing medicine use, patient adherence and support.
In-house training – New product development process re-design / innovation management in OTC.
Marketing consultancy – Market entry support for an oversea's pharma company.
Read more …